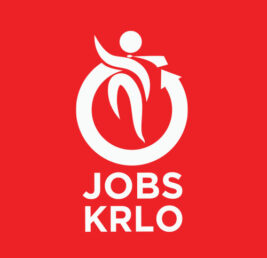 Job Detail
Job ID 19185

Industry

Information Technology

Qualifications

Bachelor's Degree
Job Description
We are seeking an Accounting Specialist to join our dynamic team. This role primarily involves efficient bookkeeping, managing client receivables, tax-related responsibilities, expense handling, and collaborating closely with the sales team and tax consultants. If you possess a keen eye for detail and a knack for accurate financial management, we invite you to explore this opportunity.
Responsibilities:
Perform daily bookkeeping tasks using Xero and Zoho Accounting Systems.
Proactively follow up on client receivables to ensure timely collections.
Facilitate tax payments and meticulously reconcile financial records.
Handle expense bookings and efficiently manage reimbursement processes.
Compile comprehensive month-end accounts to ensure accurate financial reporting.
Foster close collaboration with the sales team and tax consultants, contributing to seamless financial operations.
Requirements:
Prior experience in bookkeeping and financial management.
Proficiency in Xero and Zoho Accounting Systems.
Strong organizational skills and attention to detail.
Excellent communication and interpersonal abilities.
Familiarity with tax payment procedures and reconciliation processes.
Knowledge of expense handling and reimbursement protocols.
Ability to compile month-end accounts for comprehensive financial reporting.
Team player mindset with a willingness to collaborate with sales and tax experts.
Join Our Team:
If you are a meticulous and organized financial professional looking to make a meaningful impact, we encourage you to consider this role. Join our team and contribute to the seamless financial operations that drive our success.
Other jobs you may like
High-Q Tower office 202, 2nd Floor. Jail Road, Gulberg, Lahore, Punjab, 54000