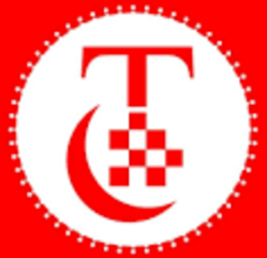 Job Detail
Job ID 14843

Gender

MaleFemaleTransgender

Qualifications

Associate Degree
Job Description
We are in search of an experienced and well-organized Admissions Officer to join our team and support the admissions process for students aspiring to pursue higher education abroad. The ideal candidate should be open to undergoing comprehensive on-the-job training on international education admissions and demonstrate a genuine enthusiasm for assisting students in achieving their academic ambitions.
Responsibilities:
Conduct thorough research on universities, their admission criteria, and academic programs.
Review and revise admission essays to ensure they meet the universities' standards.
Assist students with the application process, including completing applications, organizing documents, and submitting applications within deadlines.
Communicate with students, universities, and relevant parties through email, phone, and video conferencing.
Ensure all applications are complete, accurate, and submitted on time.
Manage and maintain student records, ensuring compliance with applicable data protection laws and regulations.
Provide guidance and support to students and their families throughout the application journey.
Requirements:
Excellent communication and interpersonal skills. Prior experience in a similar role or within the field of international education is desirable.
Ability to work independently and collaboratively within a team.
Bachelor's degree in any discipline.
Proficiency in Microsoft Office and other relevant software.
If you are a highly motivated and detail-oriented individual with a genuine passion for international education, we invite you to apply for this stimulating opportunity as an Admissions Officer.

Other jobs you may like
4-KM Head Muhammad Wala Road, Northern Bypass, Multan, 59341