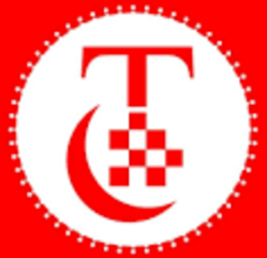 Job Detail
Job ID 14275

Experience

Less Than 1 Year

Gender

MaleFemaleTransgender

Qualifications

Bachelor's Degree
Job Description
We are currently looking for an experienced and well-organized Admissions Officer to join our team. The role involves assisting students interested in pursuing higher education abroad with the admissions process. The ideal candidate should be open to undergoing comprehensive on-the-job training about the international education admission process and should have a genuine passion for helping students achieve their academic aspirations.
Responsibilities:
Conduct thorough research on universities, including their admission requirements and academic programs.
Review and revise admission essays to ensure they meet the universities' standards.
Assist students with the entire application process, including completing applications, preparing necessary documents, and submitting applications within deadlines.
Communicate effectively with students, universities, and other relevant stakeholders through email, phone, and video conferencing.
Ensure all applications are complete, accurate, and submitted on time.
Manage and maintain student records while adhering to applicable data protection laws and regulations.
Offer guidance and support to students and their families throughout the application journey. Requirements:
Exceptional communication and interpersonal skills, with preference given to candidates who have previous experience in a similar role or in the field of international education.
Ability to work both independently and collaboratively as part of a team.
Bachelor's degree in any discipline.
Proficiency in Microsoft Office and other relevant software. If you are a motivated individual with great attention to detail and a genuine interest in international education, we invite you to apply for the rewarding position of Admissions Officer.

Other jobs you may like
4-KM Head Muhammad Wala Road, Northern Bypass, Multan, 59341