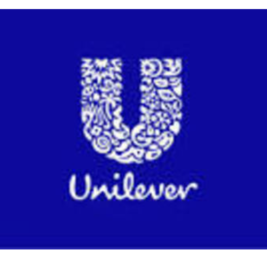 Job Detail
Job ID 13648

Gender

MaleFemaleTransgender

Qualifications

Bachelor's Degree
Job Description
We are seeking a highly skilled professional to manage our warehousing operations, inbound and outbound transportation, and repacking operations. The ideal candidate will be responsible for ensuring the efficient and accurate handling and delivery of customer orders, while meeting Unilever guidelines for quality, environment safety, and health standards. This position requires excellent leadership and communication skills.
Responsibilities:
Manage the efficient receipt, storage, and dispatch of goods from the warehouse.
Ensure timely and accurate distribution of products under the required conditions.
Optimize the logistics network to deliver N+1 days to customers.
Ensure all 3PL operations comply with the agreed SHEQ and safety guidelines.
Manage all government/local relations regarding the transport operations.
Manage the warehouse team to deliver day-to-day operations and achieve high levels of customer service at optimal costs.
Manage vendor negotiations and maintain supplier relationships.
Create cost forecasts with Finance business partners to depict warehouse costs and develop saving projects.
Maximize space usage within the warehouse.
Perform performance management and reward and recognition of all personnel in the warehouse.
Govern 3PL performance on quality and safety audits and conduct regular business review meetings.
Facilitate effective communication within the team and across the site.
Requirements:
Bachelor's degree or equivalent experience in Engineering, Supply Chain, or Logistics.
2+ years of experience managing 3PLs.
Strong budgeting and planning skills.
3-5 years of experience in supply chain operations.
Exposure to the order-to-cash and procure-to-pay cycles.
Preferred: Master of Business Administration (MBA) or Logistics degree.
Preferred: FMCG experience.
If you possess the required skills and experience and are passionate about ensuring customer satisfaction, we encourage you to apply for this exciting opportunity to manage our warehousing operations.

Other jobs you may like