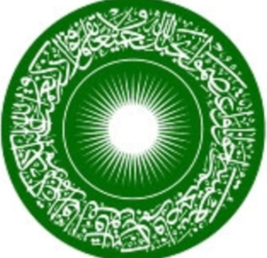 Job Detail
Job ID 18133

Gender

MaleFemaleTransgender

Qualifications

Bachelor's Degree
Job Description
Join our esteemed institution, Aga Khan University (AKU), as a Hardware Support Specialist and be part of a global network of excellence in education and research. AKU, established in 1983, is a prestigious private international university with teaching sites in 6 countries across 3 continents. As part of the Aga Khan Development Network, AKU provides higher education, conducts relevant research, and serves as an agent of positive social change.
Role Overview:
As the Hardware Support Specialist, you will play a crucial role in providing hardware support for AKU's network infrastructure and in-house IT equipment, including PCs, printers, and telecommunications devices. Your responsibilities will include:
Installing, configuring, and maintaining PCs, laptops, printers, and software applications.
Troubleshooting and repairing handheld devices (iOS, Android, Windows) and network-related issues.
Assisting staff and clients face-to-face or via telephone to set up systems or resolve IT issues.
Diagnosing and solving hardware and software faults, replacing parts when necessary.
Providing support with procedural documentation and reports, while adhering to service management principles.
Collaborating with other departments to ensure efficient IT operations.
Conducting electrical safety checks on computer equipment.
Eligibility Criteria:
To thrive in this role, you should possess the following qualifications and skills:
A Bachelor's degree in Electronics or Computer Engineering.
4-5 years of experience in a related field.
Proficiency in troubleshooting IT systems at the module level.
Knowledge of desktop operating systems (Windows, MAC, Linux) and related troubleshooting skills.
Strong networking, hardware, and software knowledge.
Ability to work as a team player, collaborating effectively with other departments.
Excellent communication and interpersonal skills.
Join us at AKU and contribute to our mission of academic excellence, social impact, and access to quality education. Apply now to be a part of our dynamic team!
Other jobs you may like
4-KM Head Muhammad Wala Road, Northern Bypass, Multan, 59341