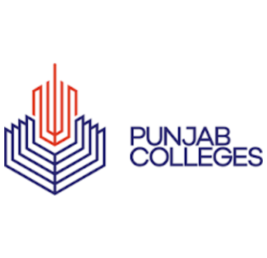 Job Detail
Job ID 14888

Gender

MaleFemaleTransgender

Qualifications

Bachelor's Degree
Job Description
We are seeking an Animator who possesses motion graphics and video editing skills to develop and produce models based on creative and project requirements. The ideal candidate should have a keen sense of aesthetic design and the ability to transform ideas into compelling graphic and visual representations.
Responsibilities:
Edit raw video footage, ensuring smooth transitions and visual coherence.
Stay updated on the latest trends, advancements, and techniques in animation and video editing, including relevant tools and software.
Arrange video clips, incorporate visual effects, and synchronize audio to enhance overall video quality.
Organize all 3D and 2D files efficiently.
Integrate graphics, text overlays, and animations into videos for branding and storytelling purposes.
Create 2D and 3D animations.
Optimize videos for various platforms and formats, considering aspect ratios, resolutions, and file sizes.
Ensure the final video product aligns with project requirements and meets specified deadlines.
Manage multiple projects concurrently, prioritize tasks effectively, and meet deadlines.
Collaborate with the creative team, including graphic designers and managers, to deliver exceptional visual content.
Develop 3D and 2D animations for social media posts, GDNs, and other platforms.
Apply video editing and motion graphics effects to interview and event recordings.
Requirements:
Proficiency in 2D and 3D animation.
Minimum of 2 years of relevant experience.
Bachelor's degree in film and television, media, or a related field.
Excellent analytical and problem-solving skills.

Other jobs you may like
4-KM Head Muhammad Wala Road, Northern Bypass, Multan, 59341