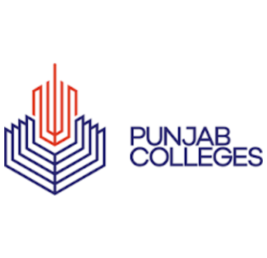 Job Detail
Job ID 13664

Gender

MaleFemaleTransgender

Qualifications

Bachelor's Degree
Job Description
The Punjab Group is a prominent educational network in Pakistan, offering high-quality education from Playgroup to Ph.D. and serving a student body of over 490,000. With diverse organizations in education, health, information technology, media, construction, and communications, we are seeking an Architect to join our team. We are looking for an individual with a keen eye for detail and design, along with strong problem-solving abilities. Effective communication and multitasking skills are essential for this role.
RESPONSIBILITIES:
Assist in the presentation of materials.
Create layouts and floor plans, overseeing 2D/3D work.
Review and label drawings within the design department for Bill of Quantities (BOQ).
Support the preparation of designs, complete construction documents, and write building plans.
Understand and lead the survey team to provide interior architecture/design support to the reporting manager.
Contribute to the planning and designing of buildings in collaboration with the team.
Assist in reviewing project proposals from conception to development.
Review, vet, and monitor architectural designs.
Organize and maintain drawings.
Brainstorm project ideas and produce design drawings using AutoCAD and Revit.
Complete and maintain both soft and hard copies of paperwork involved in the design process.
Create and present proposals, as well as handle construction-related paperwork.
Communicate effectively with all stakeholders involved in the project.
REQUIREMENTS:
4-6 years of experience in the field.
Proficiency in AutoCAD and Revit.
Willingness to take on challenges.
Bachelor's degree in Architecture.
Strong communication and collaboration skills.
We are an equal opportunity employer, committed to promoting diversity and inclusion in our workplace.

Other jobs you may like
Account Officer/ Assistant Treasurer , 54000