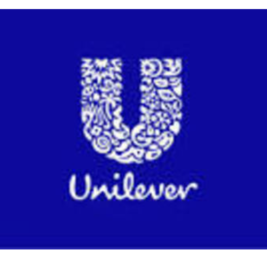 Job Detail
Job ID 13589

Gender

MaleFemaleTransgender

Qualifications

Bachelor's Degree
Job Description
We are seeking a Territory Manager to take on a leadership role in managing distributors and trade operations in the designated territory. The primary focus is to ensure effective and efficient distribution operations, achieve sales targets, and drive key performance indicators. If you are passionate about sales, eager to understand the dynamics of the industry, and excited about contributing to Unilever's purposeful growth and digital transformation agenda, this role is for you.
Key Responsibilities:
Increase competitive visibility in stores.
Coordinate with distributors and customers for operational plans and execution.
Lead and develop an extended team, focusing on building and nurturing talent.
Negotiate with customers for joint business planning.
Drive business growth to achieve desired sales and volume targets.
Efficiently plan and manage the electronic retail trade marketing (eRTM) system, optimizing routes for DSRs (Direct Store Representatives).
Support the digital transformation strategy for the territory.
Demonstrate a strong understanding of financial metrics and contribute to business profitability and gross margin.
Be accountable for achieving key performance indicators (KPIs) set for the business.
Analyze post-execution results and redefine processes using strong analytical skills.
Skills Required:
Strong communication and negotiation skills.
Proficiency in Microsoft Office and Power BI.
Solid business and financial acumen.
Display accountability, responsibility, and a strong bias for action in an empowered role.
Actively engage in market visits and spend time in the field.
Capable of strategizing and executing plans effectively.
Stay updated with insights on competition.
Education & Work Experience:
Preferred 1-4 years of relevant sales experience in the FMCG industry.
Bachelor's degree.
If you possess the required skills, experience, and mindset for this role, we encourage you to apply. Please submit your resume and a cover letter highlighting your qualifications and motivation for joining our team.

Other jobs you may like
4-KM Head Muhammad Wala Road, Northern Bypass, Multan, 59341