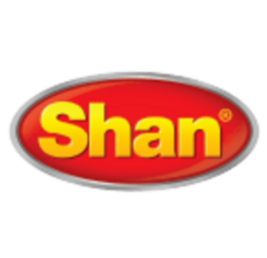 Job Detail
Job ID 14845

Gender

MaleFemaleTransgender

Qualifications

Bachelor's Degree
Job Description
Responsibilities of Assistant Manager Instrumentation & Shelf Life:
Ensure the proper maintenance and utilization of shelf life instruments, keeping them in good condition and maximizing their capacity.
Stay updated with new research on shelf life assessment, supported by scientific evidence.
Manage shelf life activities according to current Standard Operating Procedures (SOPs) and international systems such as ISO protocols and BRC system.
Validate the existing shelf life methodology and ongoing studies.
Collaborate with the team to plan and execute efficient processes for shelf life activities.
Maintain proper documentation and records to ensure smooth operations of the R&D Lab.
Implement the latest research findings on shelf life, particularly related to packaging and products.
Take proactive measures to address non-compliance issues during shelf life assessments.
Ensure adherence to Good Laboratory Practices (GLP).
Serve as a key reference point for laboratory-related matters.
Develop SOPs and conduct risk assessments.
Desired qualifications and skills:
Strong knowledge of FSSC, BRC, and ISO 17025 standards.
Preferably 4 to 5 years of relevant experience.
Proficiency in handling laboratory equipment and instruments.
Familiarity with local and international food laws and regulations.
Master's degree in Chemistry, Applied Chemistry, Food Sciences, or Food Engineering.
Problem-solving skills.
Effective interpersonal skills.
Proficiency in reading and writing English and Urdu.

Other jobs you may like
4-KM Head Muhammad Wala Road, Northern Bypass, Multan, 59341