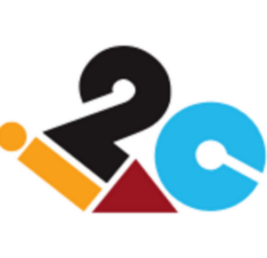 Job Detail
Job ID 13788

Gender

MaleFemaleTransgender

Qualifications

Bachelor's Degree
Job Description
Responsibilities:
Plan and execute pre-joining activities for fresh graduate resources.
Implement engagement activities to boost team morale.
Assist in organizing internal and external HR events.
Oversee the employee life cycle, from onboarding to exit, in collaboration with the HR Operations team.
Represent i2c in job fairs, talent hunt campaigns, and campus recruitment to enhance employer branding.
Participate in employer branding initiatives with marketing, communication, and relevant stakeholders to position i2c as an employer of choice.
Collaborate with team members and other units to foster excellent employee relations, a positive work culture, and a conducive environment.
Handle employee counseling and grievances in accordance with company policies.
Maintain excellent employee relations, a healthy work culture, and a positive environment.
Perform other tasks as directed by the Head of HR.
We are looking for:
Experience: 10-12 Years
Education: BBA/MBA
Skills:
Excellent interpersonal and people management skills.
Positive attitude and aptitude for learning.
Strong communication skills, both oral and written, particularly in English.
Motivated and ambitious to pursue a career in Human Resources.
Good proficiency in MS Office and basic computing skills. Knowledge of spreadsheets and data analysis is a plus.
Professional appearance and demeanor.
Ability to thrive in a fast-paced, multitasking, and deadline-driven environment.

Other jobs you may like
Account Officer/ Assistant Treasurer , 54000