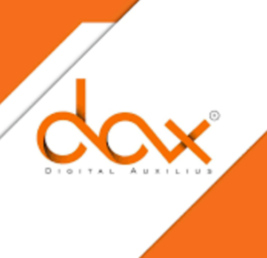 Job Detail
Job ID 4808

Industry

Information Technology

Qualifications

Bachelor's Degree
Job Description
Coordinate project management activities, resources, and information.
Guiding the team on self-organization to fill in the intentional gaps left in the Agile/Scrum frameworks.
Break projects into doable actions and set timeframes.
Liaise with clients to identify and define requirements, scope, and objectives.
Communicate with team members to clarify project expectations in a timely and clear fashion.
Assist test team in creating test plans and testing efforts.
Assign tasks to internal teams and assist with schedule management.
Make sure that client's needs are met as projects evolve.
Monitor project progress and handle any issues that arise.
Work with the Project Manager to eliminate blockers.
Create and maintain project documentation, plans, and reports.
Able to review the work before compiling an update for the client.
Work with us and replenish your corporate coordination and management skills.
You will get to enhance your project management and leadership skills by working on long-term, complex projects.
Since we work in teams, you will be given opportunities to learn and polish your team management skills.
You will be a part of frequent on-the-job training sessions
You will learn advanced corporate skills like client dealing
You will receive guidance on improving your documentation and technical skills
Perks and incentives:
Market competitive salary
22 Paid Time Offs
Free In-house lunch service
On-the-Job learning (through Learning platforms)
Monday to Friday flexible work timings
Project bonuses
Transport Allowance
Best Performance Award every month
Portfolio Building
Requirements and Skills:
3+ years of experience as a project coordinator in the IT Industry.
Candidates must have a Bachelor's degree in a relevant field.
Proven work experience as a Project Coordinator or similar role.
Ability to prepare and interpret flowcharts, schedules, and step-by-step action plans.
Solid organizational skills, including multitasking and time management.
Hands-on experience with project management tools like Jira, Slack, and Asana.
Strong written, verbal, and presentation skills.
Females are encouraged to apply.

Other jobs you may like
Bahawalpur, Punjab, Pakistan, 63100