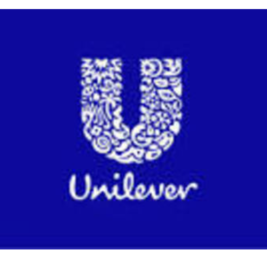 Job Detail
Job ID 13810

Experience

Less Than 1 Year

Gender

MaleFemaleTransgender

Qualifications

Bachelor's Degree
Job Description
Responsibilities: As a Channel Design Manager, you will be responsible for designing and managing the channel construct for Unilever Pakistan's retail business. This includes various channels such as proximity, cosmetics, and wholesale.
Your key responsibilities will include:
Driving the success of Perfect Stores for retail channels by ensuring alignment with all elements of the 4Ps (product, price, place, and promotion).
Ensuring channel profitability (P&L) and shaping growth across different geographies.
Overseeing channel operations, including incentives processing, target setting, and POSM (Point of Sale Materials) procurement.
Managing Channel TTS (Trade Terms and Conditions) to minimize arbitrage/spread during active and non-active periods.
Designing, planning, and implementing channel programs based on channel strategy and alignment with broader Consumer Goods agenda.
Collaborating with CSPs (Customer Service Providers) to optimize trade activities and expand the spread across business groups for maximum promotion returns.
Conducting monthly evaluations and analysis of channel performance, including category/brand analysis, impact of activities, and competition analysis.
Leading the Channel Performance review forum with the CDLT (Consumer Goods Leadership Team) on a monthly basis, providing insights and recommendations based on performance metrics.
Driving the digitization agenda for Perfect Stores, collaborating with digital transformation initiatives, and implementing digital contracts and audits, as well as digital payment solutions.
Providing support and insights on trade promotions and in-store asset deployment to CSPs.
Internal Stakeholders:
CD Finance (Consumer Goods Finance team)
Field teams
CSPs/ATCMs (Customer Service Providers/Account Team Category Managers)
PS Team (Perfect Stores Team)
External Stakeholders:
Smollan (External partner)
Visibility agencies

Other jobs you may like
Pearl One, 94-B/I, MM Alam Road, Gulberg III, Lahore, Pakistan., 54760