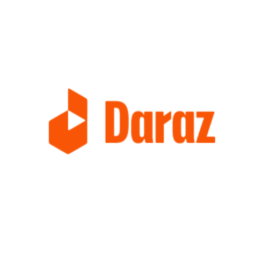 Job Detail
Job ID 11922

Gender

MaleFemaleTransgender

Industry

Information Technology

Qualifications

Bachelor's Degree
Job Description

Responsibility:
The most important part of the job role will be to manage a good Business Intelligence analyst team.
As a core analytics position, the candidate would need to exercise excellent analytical and problem-solving skills.
The candidate will be responsible for developing value driven reports and dashboards.
In an ever-expanding business like ours, the candidate should be able to identify opportunities to improve process and strategies.
Along with all the technical expectation given below, candidate should be able to drive business decisions out of tasks its team performs.
Analyzing business requirements and processes.
The candidate will be required to process data using SQL, Python.
The candidate will be responsible for creating and maintaining documentation including requirements and project plans.
The candidate will also be required to identify development needs in order to improve and streamline operations.
Understanding business and operations will be a key part in this role.
What to Expect:
The candidate will join a small and highly dynamic team
Opportunity to work with a well-structured data warehouse, designed for exploration and functionality.
The pace is fast but so are learning opportunities
The candidate will get to work in a data driven environment fueled by creativity and innovation.
The candidate can expect to have ownership of individual projects and analysis, aimed at delivering great value to business.
Candidates can expect a steady increase in responsibilities and promotion opportunities.
Eligibility Criteria:
At least 5 years of experience in data management, data analytics, or a related field.
Good grip over SQL & Advanced Excel and Python (optional).
Excellent communication skills with the ability to communicate complex data concepts to non-technical stakeholders.
Bachelor's degree in Computer Science, Information Technology, Statistics, or a related field.
Proven experience in developing and implementing data strategies that align with business objectives.
Strong analytical skills with the ability to translate data into actionable insights.
Strong leadership skills with the ability to collaborate and influence cross-functional teams

Other jobs you may like
Benazir Bhutto Rd, B-Block Block B Satellite Town, Rawalpindi, Punjab, 46000