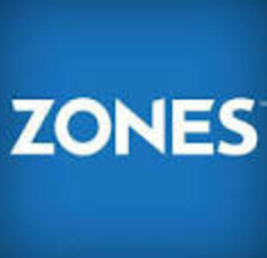 Job Detail
Job ID 13039

Experience

Less Than 1 Year

Gender

MaleFemaleTransgender

Industry

Information Technology

Qualifications

Bachelor's Degree
Job Description
Key Responsibilities:
• Ensure timely resolution and response to all "rejected" invoices.
• Reconcile specific accounts to ensure all invoices are billed accurately and paid as agreed.
• Promote electronic billing to reduce costs and prevent missing invoices.
• Prepare accurate daily, weekly or monthly billings in spreadsheet format.
• Process individual customer invoices with 100% accuracy.
• Process all types of billings as required (paper, electronic, manual).
• Provide daily support to the entire department.
• Act on issues sent to the Credit email boxes, including written and verbal communication with customers, Credit and Sales teams.
Strategies/Process:
• Daily processing of invoices on individual accounts, researching and resolving problem issues by corresponding with the customer and Sales Department.
• Daily emails to specific end users and their managers, resolving problem issues and re-billing as needed. Process credit adjustments as required. Apply for credits and payments as needed.
• Process daily emails into the Tax-Exempt Credit email box as needed, and modify orders as required. Follow up with the Sales and Tax Manager as needed.
Qualifications:
• Advanced proficiency in MS Excel and computer skills.
• Strong interpersonal skills to build positive working relationships with customers and other departments.
• Excellent organizational and follow-up skills with the ability to multi-task and think creatively.
• Credit/collection experience with a focus on electronic billing.
• Strong written and oral communication skills with emphasis on email etiquette.
• High level of accuracy with ability to achieve daily goals.

Other jobs you may like
Islamabad, Islamabad Capital Territory, Pakistan, 45600