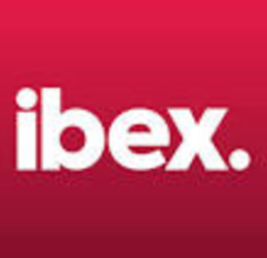 Job Detail
Job ID 12357

Gender

MaleFemaleTransgender

Qualifications

Bachelor's Degree
Job Description
Responsibilities:
Work closely with SFDC for this role; maintain and improve CPQ pricing documentation and requirements, including roles of pricing rules, objects and object-level field values.
Maintenance, management and execution of test scenarios during structural pricing changes in CPQ. This will include the definition of high frequency test cases, complexity levels.
Writing business requirements, direct set up of pricing rules, configuration attributes, pricing models creation (block/slab/discount schedules/configuration attributes) and running complex reports and data updates within Steelbrick CPQ (using Pentaho Kettle or SF Dataloader), including SKU creation.
Requirements:
A proven working knowledge of Steelbrick CPQ
Experience with test cases creation and actual testing of Steelbrick CPQ configurations
Knowledge of pricing specific topics within Steelbrick CPQs (price books, currency conversion, pricing methods) is a must.
Experience on running and managing tests short term and creating them into tools for automatic execution longer term (i.e. using Selenium or similar software for automated testing solutions)
Good working experience with data pulls (complex SQL queries) and reporting/BI solutions (Tableau, etc) is highly desirable.
Qualifications:
Demonstrated strong working experience with Excel (formulas, pivot tables, etc) and good Excel modeling skills is required. Working Knowledge of SQL and BI tools reporting (ie: Tableau) is not required for this role but a plus
Specific formal training in pricing rules coding and product SKU configuration is highly desirable
Business consulting and model building experience is a strong plus.
Ability to work under pressure and meeting tight deadlines
2-5 years relevant working experience with CPQ Steelbrick, with specific and hands-on pricing focus
Excellent written / oral communication skills

Other jobs you may like
Project Implementation Unit, PAKISTAN, 54000