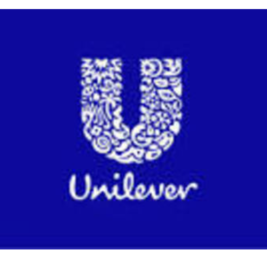 Job Detail
Job ID 13732

Gender

MaleFemaleTransgender

Qualifications

Bachelor's Degree
Job Description
Responsibilities:
Collaborate closely with the Distributor and their Sales and Operations teams to closely monitor market demand, distributor performance, and identify gaps and opportunities.
Prepare monthly ordering forecasts based on inventory levels and market demand, and send quarterly orders to the Unilever Exports team for timely processing.
Ensure adequate stock levels of 2-3 months per SKU (Stock Keeping Unit) at all times. Monitor market trends closely and take necessary actions to address any changes.
Drive year-on-year business growth in alignment with agreed category-wise and distributor-wise targets as per the Joint Business Plan (JBP).
Work with distributors to ensure compliance with product clearance and logistics processes. Monitor shipment value chain, record data, and report any discrepancies.
Conduct regular market visits and retail audits in Kabul, Kandahar, Jalalabad, and Mazar to monitor market penetration, product visibility, identify gaps and opportunities, and track competitor activities.
Collaborate and coordinate with distributors to improve distribution performance, develop new customers and potentials, and provide mentoring and training to the sales force.
Collaborate with distributors and external agencies for merchandising, visibility campaigns, and other marketing and branding activities.
Monitor and implement Trade Programs (TPs) and Consumer Programs (CPs) in agreement with Unilever to drive sales and enhance brand awareness.
Provide weekly and monthly reports to the Line Manager to track progress, highlight any issues, and take necessary actions as required.
Requirements: 5-8 years of relevant experience.

Other jobs you may like
Bling, the Blingspot Studio. Ghazi Road DHA, Lahore, 54000