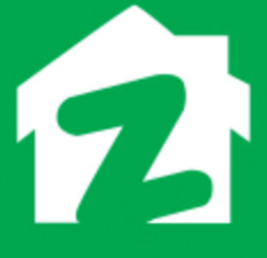 Job Detail
Job ID 13876

Gender

FemaleMaleTransgender

Qualifications

Bachelor's Degree
Job Description
We are seeking a highly motivated and dedicated individual to join our team as a Business Development Manager. As the Business Development Manager, you will lead the Sales team, provide coaching and training to achieve sales targets, effectively communicate clients' requirements, and identify new business opportunities. Your role will involve maintaining strong client relationships, ensuring the team is equipped to market properties, and following up with clients for evolving requirements.
Duties and Responsibilities:
As a Business Development Manager, your duties and responsibilities will include:
Understand clients' requirements and effectively communicate them to the sales team.
Provide leadership and guidance to the sales team to ensure they meet or exceed sales targets.
Manage and lead the sales force, coaching and training them to develop the necessary skills for success.
Ensure the sales team is equipped with knowledge and tools to effectively demonstrate and market properties to potential buyers.
Conduct client demonstrations, arrange site visits, and facilitate timely closure of deals.
Follow up with clients to understand evolving requirements, ensure customer satisfaction, and foster repeat business.
Maintain strong relationships with clients and actively seek new business opportunities through networking and relationship building.
Requirements:
To be successful in this role, you should meet the following requirements:
Passionate about sales, with a strong commitment to excellence, team building, and customer service.
Bachelor's degree or equivalent practical experience.
4-5 years of sales experience (prior team management experience preferred).
Strong communication skills.
Benefits:
We offer the following benefits to our employees:
Personal and professional growth opportunities to develop leadership skills.
Joining a highly professional and dynamic team focused on best practices.
Exposure to local and international ventures through our partner network.

Other jobs you may like
Benazir Bhutto Rd, B-Block Block B Satellite Town, Rawalpindi, Punjab, 46000