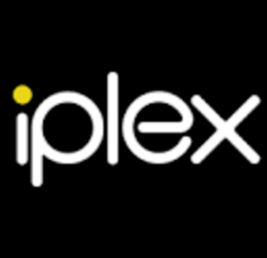 Job Detail
Job ID 14816

Gender

MaleFemaleTransgender

Industry

Information Technology

Qualifications

Bachelor's Degree
Job Description
Responsibilities:
Identify and pursue new business opportunities for the company.
Collaborate with cross-functional teams to develop and implement effective business development strategies.
Monitor industry trends and market conditions to stay informed.
Build and maintain relationships with key clients and partners.
Analyze customer portfolios to identify potential sales opportunities.
Develop and test innovative business strategies and concepts.
Stay up to date on company best practices, policies, products, pricing, and promotions.
Adapt strategies according to changing market trends and demands.
Assist in branding and media communication activities, such as press releases, advertisements, and website updates.
Engage in international client interactions (B2B and B2C).
Actively search for new customers and generate business for the company.
Manage the sales pipeline and track progress.
Develop methods for gathering and utilizing important data.
Analyze financial data to identify cost-saving opportunities and increase profitability.
Review budgets, expenses, sales, revenues, and product performance to provide recommendations for business growth and problem resolution.
Maintain a comprehensive knowledge repository of clients, referrals, RFPs, prospects, and presentations.
Manage customer calls and appointments efficiently to explore new opportunities.
Provide training and guidance to marketing and business development associates.
Requirements:
Excellent communication and presentation skills.
Minimum of 3 years of experience in business development, sales, or a related field.
Familiarity with business development tools such as Sendinblue is preferred.
Proven track record of achieving or surpassing sales targets.
Strong problem-solving and decision-making abilities.
Experience in budget management and financial statement analysis.
Proficiency in CRM software and the Microsoft Office suite.
Critical thinking skills with a strong sense of organization.
Excellent MS Office skills, including expertise in email marketing.

Other jobs you may like
4-KM Head Muhammad Wala Road, Northern Bypass, Multan, 59341