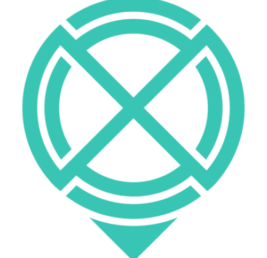 Job Detail
Job ID 14421

Gender

MaleFemaleTransgender

Industry

Information Technology

Qualifications

Bachelor's Degree
Job Description
What You Will Be Doing:
Evaluating new technologies to assess their potential for simplifying infrastructure, improving availability, and reducing costs.
Monitoring and maintaining cloud services, dockerized containers, and databases.
Standardizing infrastructure by migrating non-standard components. What You Won't Be Doing:
Being limited to a single product or set of technologies.
Developing complex, customized infrastructure solutions. Cloud Architect
Key Responsibilities:
Delivering standardized, cost-optimized infrastructure with high availability.
Handling SaaS requests or incidents. Basic Requirements:
A university degree (BS, MS, or PhD) that includes a comprehensive study of data structures, algorithms, object-oriented programming, computer architecture, and software engineering.
At least 2 years of practical experience with Linux and AWS Services.
Proficiency in using infrastructure configuration management, deployment, and versioning tools.
Ability to deploy and configure infrastructure for virtual machines (VMWare) and containerize applications using Docker/Kubernetes.
About GFI Software:
GFI Software develops essential applications for small and medium businesses. More than 80,000 customers choose GFI solutions for network management and performance, security, and collaboration applications. GFI Software is available worldwide through numerous channel partners dedicated to specific countries and regions. GFI maintains a fully remote, global workforce and has partnered with Crossover for hiring and global workforce management. This role offers numerous exciting opportunities, and the space here is limited. If you find this interesting and want to learn more, click the Apply button. We are eager to meet you!


Other jobs you may like
High-Q Tower office 202, 2nd Floor. Jail Road, Gulberg, Lahore, Punjab, 54000