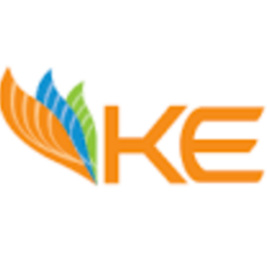 Job Detail
Job ID 12673

Gender

MaleFemaleTransgender

Qualifications

Bachelor's Degree
Job Description
Responsibilities:
The incumbent must hold a bachelor's degree from an HEC-recognized institute.
Operational Excellence and Customer Experience:
• Establish and maintain trust-based relationships with customers by engaging in open and interactive communication.
• Provide accurate, complete, and valid information in accordance with company procedures and policies.
• Handle customer complaints, provide appropriate solutions and alternatives within the time limits, and ensure follow-up to achieve resolution.
• Interact with walk-in customers daily and strive for first contact resolution to achieve customer satisfaction.
• Act as a liaison and efficiently provide services, information, and resolve any problems encountered by the customer.
Self-Performance Management:
• Ensure customer satisfaction, positive customer feedback, service time, and time management are achieved, and all transactions are accurately marked in the system.
• Ensure all targets are achieved, while ensuring compliance with SOPs and KE policies.
Greeting and Kiosk Management:
• Greet all customers and mark their activity on the system as per SOPs.
• Maintain a pleasant environment at the service center, deal politely with every walk-in customer, and report any required repairs or maintenance to the assistant manager.
• Maintain high customer service standards, respond promptly to customer inquiries, and strive to maintain high customer satisfaction.
 Qualifications and Requirements:
• Fresh graduates or candidates with 1-2 years of proven customer support or client service representative experience.
• Understanding of tariffs and ability to read and understand consumer statements and bills.
• Excellent customer service skills.
• Basic understanding of KE network, new connection, and billing processes.
• Hands-on experience with SAP and familiarity with CRM systems and practices.
Job Location: Karachi, Pakistan.

Other jobs you may like
Account Officer/ Assistant Treasurer , 54000