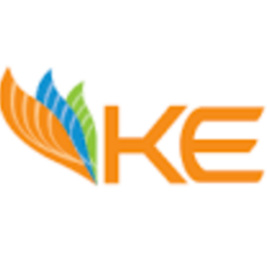 Job Detail
Job ID 14165

Gender

MaleFemaleTransgender

Qualifications

Bachelor's Degree
Job Description
Responsibility:
1 Operational Excellence & Customer Experience
Build sustainable relationships and trust with customer accounts through open and interactive communication
To interact walk-in customers on daily basis and provide first contact resolution up to customer satisfaction.
Handle customer complaints provide appropriate solutions and alternatives within the time limits; follow up to ensure resolution.
Take the extra mile to engage customers
Provide accurate, valid and complete information in light of company standard procedures and policies
2 Self-Performance Management
Should go extra mile to ensure customer satisfaction is achieved along with first contact resolution, positive customer feedback, serve time, time management, and keep in view that all transaction is properly marked in system without mistakes.
Ensure an eye or check on all his performance parameters while making sure all targets are achieved keeping in view the compliance of SOPs and KE policies.
3 Greeting & Kiosk Management
Also ensure all customer are greeted and token is served/system activity is marked to each customer as per standard SOP.
To deal every walk-in customer politely while on kiosk, maintain a pleasant environment at service center and report repair & maintenance of fixtures if required to assistant manager.
Ensure excellent service standards, respond efficiently to customer inquiries and maintain high customer satisfaction
Experience:
Fresh graduates or candidates with 1-2 years of proven customer support or client service representative experience
EDUCATION: Minimum bachelors degree required from HEC recognized institute
Knowledge:
Understanding of Tariff
Ability to read and understand consumer statement and bill
New connection & Billing Process
Basic understanding of KE network
System (SAP) Hands-on
Customer service skills
Familiarity with CRM systems and practices

Other jobs you may like
Islamabad, Islamabad Capital Territory, Pakistan, 45600