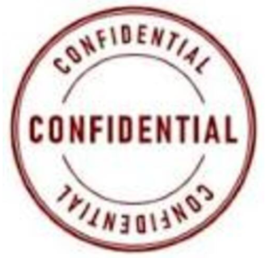 Job Detail
Job ID 14462

Gender

MaleFemaleTransgender

Industry

Information Technology

Qualifications

Bachelor's Degree
Job Description
Responsibilities:
Conduct tele sales activities to promote and sell products or services to potential customers over the phone.
Build rapport and establish customer relationships through effective communication and active listening.
Understand customer needs and provide suitable product recommendations or solutions.
Utilize sales techniques to overcome objections and close sales deals.
Maintain accurate and up-to-date customer records in the sales database.
Follow up with customers to ensure customer satisfaction and address any after-sales inquiries or issues.
Provide excellent customer service by promptly responding to customer inquiries and resolving complaints or concerns.
Collaborate with the sales team and other departments to ensure smooth order processing and delivery.
Stay informed about product features, industry trends, and competitor offerings to effectively communicate product benefits to customers.
Meet or exceed sales targets and contribute to the overall sales team's success.
Requirements:
Previous experience in tele sales or a similar role is preferred.
Excellent communication and interpersonal skills.
Strong persuasive and negotiation abilities.
Customer-focused mindset with a passion for delivering exceptional service.
Ability to work independently and as part of a team.
Proficient in using CRM software and other sales tools.
Goal-oriented with a drive to achieve sales targets.
Adaptability to changing sales strategies and market dynamics.
High level of integrity and professionalism.

Other jobs you may like
4-KM Head Muhammad Wala Road, Northern Bypass, Multan, 59341