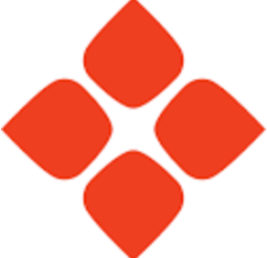 Job Detail
Job ID 14078

Gender

MaleFemaleTransgender

Industry

Information Technology

Qualifications

Bachelor's Degree
Job Description
We have an exciting project where we need individuals to capture 11 short selfie videos using their portable devices with different accessories and in various lighting and environmental settings. This project offers flexible working hours in a work-from-home setup and provides short-term earning potential. You will have the opportunity to participate in various tasks with engaging purposes.
Requirements:
Access to web-based tools via Android or iOS phone devices (desktops or laptops are not allowed).
Fluent Urdu speaker residing in Pakistan.
A Google Account for minor participants (Parents/Guardians must create one for their child if they do not have one).
Consent signed by the minor participant and the parent/guardian.
Birth certificate or passport for the minor participant (no other government IDs are accepted).
Strong written and spoken comprehension skills in English.
Collecting data is a crucial step in developing a robust machine-learning model, and you can be part of this experience by joining this project.
When you register, you can expect the following:
Choose Urdu (Pakistan) as your primary language.
Complete your profile and project registration (approximately 5 minutes).
Study the provided guidelines at your own pace.
Create an Appen Account.
Agree to confidentiality and ways of working rules.
Pass the quiz.

Other jobs you may like
Islamabad, Islamabad Capital Territory, Pakistan, 45600