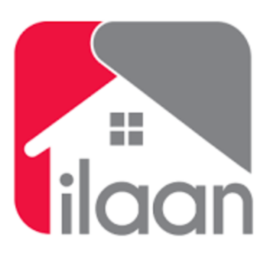 Job Detail
Job ID 14207

Gender

MaleFemaleTransgender

Qualifications

Bachelor's Degree
Job Description
Responsibilities:
Develop and implement an effective digital marketing strategy.
Manage the digital marketing calendar and schedule campaigns.
Have knowledge of web publishing and ensure the company's online presence and reputation are maintained.
Oversee the creation and maintenance of social media content.
Track and analyze the performance of digital marketing campaigns.
Create and update digital marketing reports to evaluate the effectiveness of strategies.
Manage the digital marketing budget effectively.
Develop visual concepts for promotional activities.
Requirements and Qualifications:
Bachelor's degree in Marketing or a related field.
Minimum of 2 years of experience as a Digital Marketing Specialist or in a similar role.
Familiarity with digital marketing automation software.
Experience with Google Ads and Google Analytics.
Proficiency in using SEO tools.
Excellent verbal and written communication skills.
Strong interpersonal skills to collaborate effectively with team members.
Strong problem-solving skills.
High attention to detail.
Ability to thrive in a fast-paced environment.
Ability to prioritize tasks and meet deadlines.

Other jobs you may like
Account Officer/ Assistant Treasurer , 54000