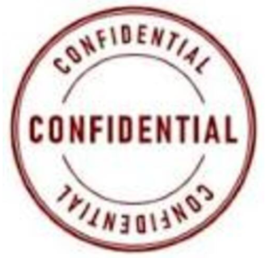 Job Detail
Job ID 13880

Gender

MaleFemaleTransgender

Industry

Information Technology

Qualifications

Bachelor's Degree
Job Description
We are seeking a highly motivated and detail-oriented individual to join our team as a Social Media Marketing Manager. As the Social Media Marketing Manager, you will be responsible for researching social media trends, developing growth strategies, building relationships with clients, and implementing effective social media marketing campaigns. You will play a key role in promoting the company's products/services and maintaining the company's brand presence on social media platforms.
Responsibilities:
As a Social Media Marketing Manager, your responsibilities will include:
Researching social media trends and providing relevant updates to management.
Developing a growth strategy focused on financial gain and customer satisfaction.
Arranging business meetings with prospective clients.
Promoting the company's products/services and addressing client objectives.
Building and maintaining long-term relationships with new and existing customers.
Conducting research to identify new markets and customer needs.
Developing entry-level staff into valuable salespeople.
Utilizing social media marketing tools to create and maintain the company's brand.
Collaborating with marketing professionals to develop effective social media marketing campaigns.
Interacting with customers and stakeholders through the company's social media accounts.
Analyzing the company's digital marketing plan and social media strategy, identifying weaknesses, and making recommendations for improvement.
Setting key performance indicators (KPIs) for social media campaigns and measuring performance against KPIs.
Monitoring campaigns, analyzing data, and making data-driven decisions.
Monitoring SEO and web traffic metrics.
Requirements:
To be successful in this role, you should have the following qualifications:
MS/MBA-Marketing from a reputed institute.
At least 4-6 years of experience in digital marketing.
Excellent organizational skills and attention to detail.
Strong time management skills with the ability to meet deadlines.
Excellent verbal and written communication skills.
Ability to thrive in a high-paced and sometimes stressful environment.

Other jobs you may like
4-KM Head Muhammad Wala Road, Northern Bypass, Multan, 59341