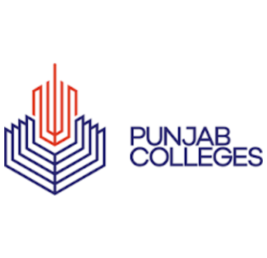 Job Detail
Job ID 13672

Gender

MaleFemaleTransgender

Qualifications

Bachelor's Degree
Job Description
We are looking for an experienced Digital Marketing Manager to join our team. In this role, you will be responsible for developing, executing, and managing digital marketing strategies and campaigns to drive leads, engage customers, and increase revenue. Working closely with the brand team, product teams, and other stakeholders, you will develop effective digital campaigns and analyze their success.
Responsibilities:
Manage online advertising campaigns: Oversee the planning, execution, and optimization of online advertising campaigns on various platforms, including search engines, social media, display networks, and other relevant channels. Monitor campaign performance, track key metrics, and make data-driven adjustments to maximize ROI.
Collaborate with internal stakeholders to ensure campaigns are aligned with goals and objectives.
Develop, implement, and manage comprehensive digital marketing strategies and campaigns across multiple channels.
Manage and optimize ad campaigns, including budget management and ROI tracking.
Utilize web analytics tools (e.g., Google Analytics) to track and analyze digital marketing performance. Generate regular reports on key metrics, provide insights, and make data-driven recommendations to optimize marketing efforts.
Requirements:
Experience with website optimization and analytics tools such as Google Analytics.
Hands-on experience in social media management.
Excellent communication skills.
Strong knowledge of Facebook, Google Ads, and other social media platforms.
Minimum 3 years of experience in digital marketing.
Solid knowledge of SEO, keyword research, and Google Analytics.
Good understanding of social media KPIs.
If you have the required experience and skills in digital marketing, including expertise in online advertising, social media management, and analytics, we encourage you to apply for the position of Digital Marketing Manager. Join our team and contribute to driving our digital marketing efforts to new heights.

Other jobs you may like
4-KM Head Muhammad Wala Road, Northern Bypass, Multan, 59341