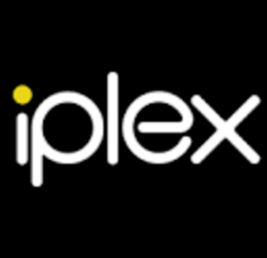 Job Detail
Job ID 14234

Gender

MaleFemaleTransgender

Industry

Information Technology

Qualifications

Bachelor's Degree
Job Description
Leading the industry for the past two decades, iPlex is a globally recognized company that specializes in providing innovative and cost-effective web solutions and back-office support services. Our team consists of highly skilled and proficient professionals who are dedicated to delivering excellence in software development and implementation.
We are currently seeking talented professionals to join our team at iPlex. If you are enthusiastic about being part of a winning team and eager to advance your career, iPlex offers a fantastic opportunity for growth.
Position: Drupal Developer
Responsibilities:
Demonstrate a solid understanding of Drupal Core Modules.
Familiarity with commonly used contributed Drupal Modules.
Knowledge of migrating from Drupal 7 to higher versions.
Provide mentorship and training to junior developers on Drupal development best practices.
Develop custom Drupal modules.
Proficiency in Drupal Custom Theme Development.
Collaborate with project managers and stakeholders to comprehend project requirements and ensure the timely delivery of high-quality work.
Stay updated with the latest advancements in Drupal and related technologies.
Requirements:
1-3 years of experience as a PHP/Drupal Developer.
Strong understanding of web development best practices and technologies.
Excellent problem-solving and troubleshooting skills.
Familiarity with other server-side languages such as Laravel, WordPress, etc.
Bachelor's degree in Computer Science or a related field.
Extensive experience in Drupal module development.
Understanding of Core PHP.
Proficiency in Object-Oriented Programming (OOP) concepts.
Experience:
Proficiency in Twig Templating.
Drupal custom module development.
Experience with JavaScript frameworks like React, Node, Vue JS, etc.

Other jobs you may like
Benazir Bhutto Rd, B-Block Block B Satellite Town, Rawalpindi, Punjab, 46000