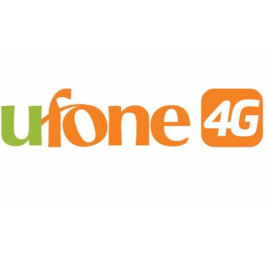 Job Detail
Job ID 12104

Gender

MaleFemaleTransgender

Industry

Telecommunications

Qualifications

Bachelor's Degree
Job Description
IN THIS ROLE YOU WILL:
This position will aid different departments by solving their day-to-day business problems through Data Science and Machine Learning techniques. Through forecasting and prediction algorithms, it will help bring operational excellence to these teams. It will be serving variety of departments like Marketing, Sales, Finance, HR and technology departments.
HOW CAN YOU EXPRESS YOUR TALENT:
Building new and enhancing existing Machine learning and data mining models for CVM. Improve accuracy over time so that it could be value for product design and CVM campaigns.
Communicating with business users to gather the requirement and its conceptualization within Analytics framework to produce reusable results. Detail analysis of problem statement to analyze feasibility for AI tools and techniques.
Building and maintaining analytical data sets. Identification of most accurate variables and their historical breakdown to appropriate dimension for better features selection.
House keeping of production scheduled models, and production movement of newly developed models.
Research on new technologies and producing deliverable practical to the business issues including but not limited to Hadoop, big data, social media integration and more.
WHAT YOU NEED TO BE SUCCESSFUL
Qualification: Bachelor's Degree in Computer Science /Telecommunication Engineering
Experience: Experience in Advance Analytics.
Competencies:
SAS Visual Analytics
SQL
Machine Learning
Data Science
SAS Enterprise miner
Python

Other jobs you may like
Softtik Technologies,Unit# D, Floor# 2, Plot# 68, Box Park Building, Bahria Springs North, Phase 7 Rawalpindi, 45600