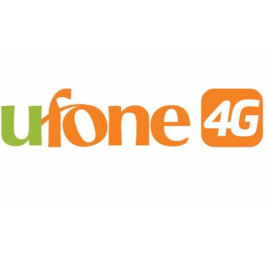 Job Detail
Job ID 14074

Experience

Less Than 1 Year

Gender

MaleFemaleTransgender

Industry

Telecommunications

Qualifications

Bachelor's Degree
Job Description
Expressing Your Talent:
Monitor and analyze network performance.
Provide timely and accurate data on network coverage and quality as requested by the Pakistan Telecommunication Authority (PTA).
Coordinate network planning with vendors based on the requirements of management and marketing departments.
Manage the complete database from initial requirements to planning and rollout phases, ensuring an updated database of physical and logical entities in the network for management decision-making.
Collaborate with the Geo Marketing department for site planning, network coverage, and quality-related queries.
Ensure the execution of finalized rollout plans while considering cost optimization targets and allocating OMO (Own-Made-Operator) site sharing and B2S (Built-to-Suit) options.
Requirements for Success:
Qualification: Hold a professional degree in Electrical or Telecom Engineering from a reputable institution.
Experience: Preference will be given to candidates with related experience in the same field.
Competencies:
Proficiency in frequency planning.
Knowledge of 2G/3G/4G network architecture and design.
Familiarity with GSM and WCDMA technologies.
Experience using Google Earth, MS Office, data collection tools (such as TEMS/NEMO), and site prediction and planning tools.
Proficiency in ArcGIS and Mapinfo tools.

Other jobs you may like
Softtik Technologies,Unit# D, Floor# 2, Plot# 68, Box Park Building, Bahria Springs North, Phase 7 Rawalpindi, 45600