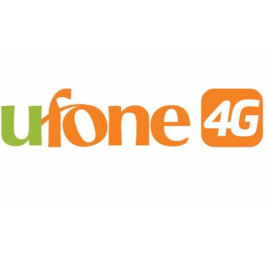 Job Detail
Job ID 14068

Experience

Less Than 1 Year

Gender

MaleFemaleTransgender

Industry

Telecommunications

Qualifications

Bachelor's Degree
Job Description
Expressing Your Talent:
Perform impact analysis of VAS systems for integrating/introducing new services, evaluating and utilizing system features based on business requirements.
Manage the entire life cycle of VAS systems.
Ensure capacity management of VAS systems aligned with forecasted traffic and the introduction of new features.
Optimize VAS systems to handle expected traffic load within system capacity.
Generate performance reports for VAS systems.
Requirements for Success:
Qualification: Hold a professional degree in Electrical or Telecom Engineering from a reputable institution.
Experience: Preference will be given to candidates with relevant experience in the field.
Competencies:
Familiarity with GSM/UMTS concepts and Sigtran.
Good knowledge of messaging systems such as SMSC (Short Message Service Center) and Anti-Spam solutions.
Hands-on experience with USSD (Unstructured Supplementary Service Data) and messaging nodes.
Proficiency in SMPP (Short Message Peer-to-Peer) and SS7 (Signaling System 7) protocols.

Other jobs you may like
4-KM Head Muhammad Wala Road, Northern Bypass, Multan, 59341