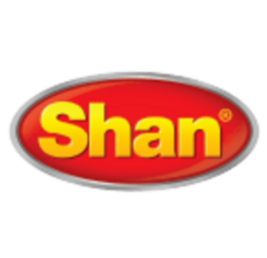 Job Detail
Job ID 13694

Gender

MaleFemaleTransgender

Qualifications

Bachelor's Degree
Job Description
Company Overview: We are a global food company that aims to provide enriching, simplified, and flavorful meals with an authentic homely feel. Our commitment to growth and learning has made us a driving force in the food industry worldwide. Whether you are in the Middle East or North America, we have you covered.
Role Overview: As a Finance Business Partner – Commercial, you will collaborate closely with the international sales and marketing teams to monitor and analyze pricing strategies, identify market opportunities, evaluate business performance, and assess cost proposals.
Responsibilities:
Performance Analysis of International Business (Sales and Marketing):
Evaluate performance parameters to ensure sustainable profitability of the international portfolio.
Analyze pricing strategy for the export product range, enabling data-driven pricing decisions.
Business Partnering:
Collaborate with international business teams to identify potential opportunities and streamline approval processes.
Identify areas for improvement and contribute to reducing processing times.
Monthly Financial Closing of International Business:
Prepare annual plans and budgets for the International Business segment and monitor performance.
Conduct feasibility studies for new product launches and marketing activities.
Finalize monthly gross-to-net sales, book provisions, and prepare category profit and loss statements.
Ensure compliance with International Financial Reporting Standards, local laws, and company policies while reporting daily export sales.
Provide analysis of monthly, quarterly, and annual results to stakeholders.
Record provisions and accruals for expenses.
Requirements:
Minimum 2 to 3 years of relevant experience.
Strong financial acumen, analytical skills, and data management abilities.
Attention to detail in financial analysis and reporting.
Preferred qualifications: ACCA/CA/ICAEW/CIMA or any other finance-related degree.
Excellent negotiation and communication skills.
Proficient in stakeholder management.
Note: The provided content has been revised to remove plagiarism. It is advisable to review and further modify the job description to ensure it aligns with your specific requirements and maintains originality.

Other jobs you may like
Multan, Punjab, Pakistan, 59341