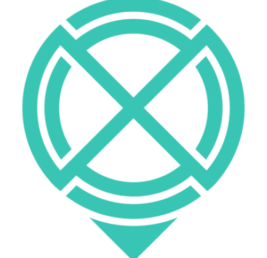 Job Detail
Job ID 12411

Gender

MaleFemaleTransgender

Industry

Information Technology

Qualifications

Bachelor's Degree
Job Description
What You Will Be Doing:
Building financial dashboards and models that drive Trilogy's most important decisions
Publishing professional reports that will be used by the company's top executives
Analyzing data and generating insights that are focused on solving high-leverage business problems
What You Won't Be Doing:
Accounting, transactional finance tasks, or any typical FP&A work
Producing low-impact reports, dashboards, or models just because the data exists
Finance Specialist Key Responsibilities:
Arming Trilogy's senior leadership with the critical data visualization they need to run the company
Basic Requirements:
Expertise in QuickSight and NetSuite (not just basic proficiency)
Experience building financial dashboards and models for senior executives
At least 5 years of professional data modeling experience
About Trilogy:
Hundreds of software businesses run on the Trilogy Business Platform. For three decades, Trilogy has been known for 3 things: Relentlessly seeking top talent, Innovating new technology, and incubating new businesses. Our technological innovation is spearheaded by a passion for simple customer-facing designs. Our incubation of new businesses ranges from entirely new moon-shot ideas to rearchitecting existing projects for today's modern cloud-based stack. Trilogy is a place where you can be surrounded with great people, be proud of doing great work, and grow your career by leaps and bounds.
There is so much to cover for this exciting role, and space here is limited. Hit the Apply button if you found this interesting and want to learn more. We look forward to meeting you!

Other jobs you may like
Benazir Bhutto Rd, B-Block Block B Satellite Town, Rawalpindi, Punjab, 46000