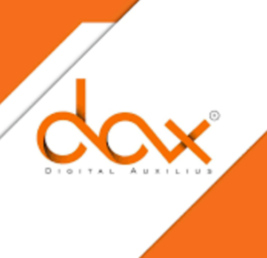 Job Detail
Job ID 14199

Experience

Less Than 1 Year

Gender

MaleFemaleTransgender

Industry

Information Technology

Qualifications

Bachelor's Degree
Job Description
Digital Auxilius is a renowned Marketing and Software Development Agency that prides itself on its highly skilled workforce. We have assembled a team of accomplished industry professionals in areas such as web development, SEO, content writing, graphic design, digital marketing, and software development. By collaborating effectively, our teams deliver successful projects that align with our clients' goals. At Digital Auxilius, we prioritize understanding and meeting our clients' demands.
We are currently seeking an experienced Business Development Executive who can take on multiple responsibilities, ranging from online bidding to managing client onboarding and ensuring a smooth handover to the project management department.
Duties and Responsibilities:
Demonstrate excellent written communication skills to prepare proposals, emails, and project drafts.
Coordinate with project management teams to provide accurate estimates and quotations for clients and customers.
Submit bids within specified deadlines and budgetary constraints.
Gather client requirements, communicate them effectively to the team, and ensure successful project delivery.
Generate leads from various sources such as Fiverr, Bark, Freelancer, and Upwork.
Maintain strong customer relationships.
Achieve the monthly quota of projects.
Maintain a high rating on platforms like Fiverr, Bark, Freelancer, etc.
Requirements:
Preferred prior experience in a software house or software development company.
Experience in online bidding and a thorough understanding of the bidding process.
Excellent verbal and written communication skills.
Industry Type: Information Technology

Other jobs you may like
Vaival Technologies LLC , 98/4 new, Babar Block Garden Town, Lahore, Punjab, 54000