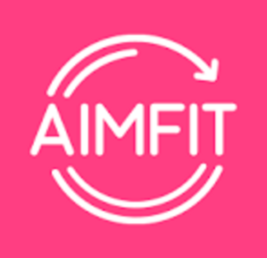 Job Detail
Job ID 14850

Gender

MaleFemaleTransgender

Qualifications

Bachelor's Degree
Job Description
Responsibilities of the role:
Utilize various languages and technologies such as JavaScript, Docker, Kubernetes, AWS, etc.
Develop visually appealing and smooth user interfaces for mobile platforms.
Construct complex features within a modern service-oriented architecture, involving multiple systems and participating in the entire software lifecycle.
Implement clean and modern animations and transitions to enhance the user experience.
Integrate deeply with native APIs on both platforms.
Solve product-related issues and create user-friendly API and developer experiences.
Requirements:
A degree in Computer Science or a relevant field. Self-taught developers are also encouraged to apply.
Strong understanding of JavaScript, including familiarity with ES6+ syntax.
Knowledge of React and React Native best practices, with a commitment to following them and addressing challenging issues.
Minimum of 1 year of experience as a software engineer, developing backend platforms using languages such as Go, Python, Node.js, or similar object-oriented languages. Our backend utilizes Node.js, while the frontend uses React (Web) and React Native (Mobile).
Exceptional attention to detail and a positive mindset for growth.
Ability to work collaboratively within a team environment and enjoy working in an office setting with colleagues.
Benefits:
Health insurance and stock options plan available in our early-stage company, demonstrating our commitment to your financial and physical well-being.
Relocation expenses covered for qualified candidates.
Learning and development opportunities, including access to free courses on platforms like Coursera, as well as in-house mentorship programs.
Competitive salary aligned with industry standards.
Access to all AimFit programs, providing you with complimentary access to our range of products.

Other jobs you may like
High-Q Tower office 202, 2nd Floor. Jail Road, Gulberg, Lahore, Punjab, 54000