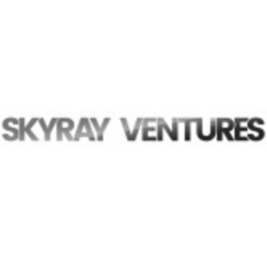 Job Detail
Job ID 14766

Gender

MaleFemaleTransgender

Industry

Information Technology

Qualifications

Associate Degree
Job Description
We are looking for a talented and experienced Funnel Designer with expertise in Clickfunnels to join our team. As a Funnel Designer, you will play a key role in creating highly effective and visually appealing landing pages and funnels using Clickfunnels. Your skills in Clickfunnels and your ability to design engaging funnels will be essential to our marketing efforts.
Responsibilities:
Utilize the features and functionalities of Clickfunnels to create seamless user experiences.
Integrate various tools and services with Clickfunnels to optimize funnel performance.
Connect domains with Clickfunnels and manage DNS records for smooth publishing.
Implement A/B testing and conversion tracking to continuously improve funnel performance.
Design and build landing pages and funnels using Clickfunnels.
Collaborate with the marketing team to understand campaign objectives and translate them into effective funnel designs.
Conduct thorough research and analysis of the target audience and industry trends to inform funnel design decisions.
Optimize funnel design and layout for conversions and user engagement.
Stay updated with Clickfunnels updates and new features, providing recommendations for leveraging them effectively.
Create documentation and provide training to team members on using Clickfunnels efficiently.
Requirements:
Proven track record of designing and building high-converting funnels.
Excellent communication skills in English.
Proficiency in integrating Clickfunnels with various tools and services.
Strong communication and collaboration skills to work effectively with cross-functional teams.
Ability to connect domains with Clickfunnels and manage DNS records.
Extensive experience in using Clickfunnels to build landing pages and funnels.
Keen eye for design and the ability to create visually appealing and engaging funnels.
Solid understanding of user experience (UX) principles and conversion optimization techniques.
Familiarity with A/B testing and conversion tracking tools.
Strong attention to detail and ability to meet deadlines.
Ability to adapt to changing priorities and thrive in a fast-paced environment.

Other jobs you may like
High-Q Tower office 202, 2nd Floor. Jail Road, Gulberg, Lahore, Punjab, 54000