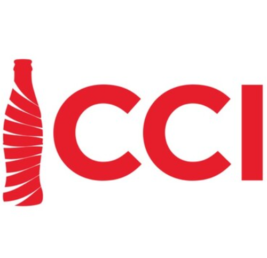 Job Detail
Job ID 12988

Gender

MaleFemaleTransgender

Qualifications

Bachelor's Degree
Job Description
We are looking for a responsible individual to monitor and maintain Health, Safety, and Environment (HSE) standards in our factory. The role requires routine field checks, inspections, and reporting of any HSE related concerns, followed by corrective actions to ensure safe and healthy working conditions. The successful candidate will be responsible for the following:
Main Responsibilities:
• Provide on-the-job HSE training to factory staff.
• Conduct daily field inspections and report any unsafe conditions with respect to HSE. • Participate in factory risk assessments.
• Plan and participate in emergency drills with HSE engineer and maintain all emergency action plan records.
• Maintain all HSE database and records including work permits, KORE procedures, procedural forms, audit reports, and inspection reports.
• Assist HSE Engineer in managing audits and closure of corrective actions.
• Evaluate, regulate, and follow up on daily work permits to ensure compliance with CCI and TCC KORE requirements, including dangerous work.
• Conduct 100% HSE orientation of all visitors and contractors to the factory.
• Conduct periodic checks required for HSE compliance and maintain follow up for closure of recommendations.
• Maintain HSE database for all incidents including Nearmiss and update status of incident corrective action plans.
• Provide data to HSE Engineer for monthly HSE reporting, including incidents analysis and status of closed HSE recommendations. Participate in incident investigations.
• Work closely with HSE Engineer for all HSE related projects and Hand in Hand framework works.
Job Requirements:
• Bachelor's Degree or Diploma in Business, Social Sciences, Engineering or DAE Associate Engineering.
• Certification Required: NEBOSH or IOSH.
• Minimum 2 years of experience in H&S.

Other jobs you may like