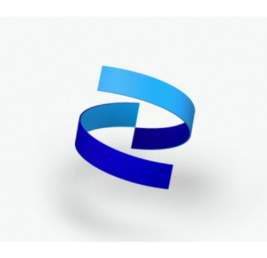 Job Detail
Job ID 13581

Gender

MaleFemaleTransgender

Qualifications

Bachelor's Degree
Job Description
We are seeking a dedicated and skilled Representative to effectively present our products to targeted doctors within an assigned territory. The primary responsibility is to deliver professional and informative presentations to doctors, ensuring a comprehensive understanding of our products and their competition. The Representative will maintain accurate records of doctor and chemist contacts, as well as call reports, following the prescribed forms and schedules. Additionally, weekly and monthly call plans will be prepared and submitted for approval to the HR Manager.
Principle Responsibilities:
Conduct professional presentations to physicians, hospitals, and other healthcare organizations within the assigned territory.
Utilize effective selling skills to promote Pfizer products and increase prescriptions based on approved indications.
Submit accurate reports on calls made to doctors and chemists using the designated forms.
Follow the approved tour program, making planned calls and reporting coverage in scheduled meetings.
Organize Product Group Meetings with doctors to discuss specific products in detail.
Stay updated on competitive products and report on promotional and marketing activities of competitors.
Provide regular feedback to the manager and marketing team on promotional activities.
Coordinate with distributors to ensure sufficient stock availability at retail outlets.
Follow assigned objectives to increase prescription flow from identified doctors and report findings to the Health Representative Manager.
Forward technical queries raised by doctors to the Medical Division for clarification, with communication to the Health Representative Manager.
Maintain proper dressing, records, detailing kit, and vehicle.
Submit expenses and leave plans within the specified deadlines.
Responsibly report any competitive activities observed in the assigned area to the HR Manager, Sales Manager, and Marketing team.
Qualifications:
Science graduate, preferably with a Pharmacy education.
Experience:
1-2 years of experience in pharmaceutical sales, preferably in the Anti-Infectives category.
If you meet the qualifications and have the necessary experience, we encourage you to apply for this position. Please submit your resume along with a cover letter.

Other jobs you may like
Account Officer/ Assistant Treasurer , 54000