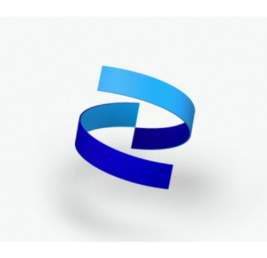 Job Detail
Job ID 13559

Qualifications

Bachelor's Degree
Job Description
Broad Function:
Ensure thorough knowledge of products and competitors to demonstrate the value of our products to customers.
Update contact records of doctors and chemists with the approval of the District Field Manager (DFM) and maintain accurate call records using the M.I. system.
Deliver professional and skillful presentations to targeted doctors in the assigned territory to drive business growth.
Create weekly and monthly call plans, following them to improve coverage of customers according to defined Key Performance Indicators (KPIs).
Submit call reports through the M.I. application within the designated time frame.
Monitor competitive activities in the geographical area and provide feedback to the DFM for communication to the marketing team for rebuttal strategies.
PART II: Principal Responsibilities:
Conduct professional presentations to doctors, focusing on the approved indications of Pfizer products to increase prescriptions.
Submit reports on calls made to doctors and chemists to the District Field Manager using the M.I. application, in accordance with defined KPIs.
Provide periodic feedback to the manager and marketing group regarding promotional activities.
Visit practicing physicians, hospitals, and other health-related organizations/personnel within the assigned territory.
Adhere to the approved tour program, making planned calls and targeting A, B, and C class customers.
Promote products ethically, conveying the benefits they offer.
Organize Product Group Meetings with doctors to discuss specific products in detail.
Stay updated on product knowledge, including competitor products.
Collect and report information on promotional and marketing activities of competitors.
Ensure stock availability of key products at retail level in the territory to meet customer prescriptions.
Follow plans to achieve objectives for increased prescriptions from identified doctors and report findings to the District Field Manager.
Forward technical queries from doctors to the Medical Division for clarification, with communication to the District Field Manager.
Maintain proper dressing, attire, and upkeep of records/detailing kit and provided vehicle.
Submit expenses and leave plans within specified deadlines.
Qualification: Graduate in Science, preferably Pharm D.
Work Experience: Fresh graduate, with a maximum of 6 years of experience in pharmaceutical sales.

Other jobs you may like
Account Officer/ Assistant Treasurer , 54000