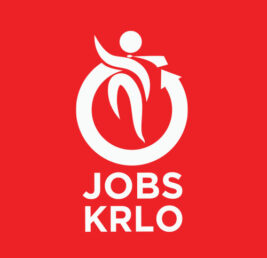 Job Detail
Job ID 19010

Gender

MaleFemaleTransgender

Industry

Textile industry

Qualifications

Bachelor's Degree
Job Description
If you're passionate about industrial engineering and looking for a dynamic opportunity, we invite you to join our team.
Key Details:
Industry: Textiles / Garments
Functional Area: Engineering
Total Positions: 4 Openings
Job Shift: First Shift (Day)
Employment Type: Full-Time/Permanent
Location: [City], Pakistan
Gender: Male
Age: 25 – 35 Years
Minimum Education: Bachelor's Degree in Textile or Industrial Engineering
Career Level: Entry Level
Experience: 1 to 2 Years (Experience in the Garments Field is a Must)
As an Industrial Engineering Officer, you'll play a pivotal role in our dynamic team. Your expertise will contribute to the seamless operation of our textiles and garments industry.
Key Responsibilities:
Utilize your industrial engineering skills to optimize production processes.
Collaborate with the team to enhance efficiency and productivity.
Apply your knowledge to improve operational workflows.
Analyze data and provide insights for process enhancement.
Contribute to a positive and vibrant work environment.
Why Join Us:
We offer an exciting opportunity to be part of the thriving textiles and garments sector. Your skills and passion for industrial engineering will make a significant impact on our operations.
How to Apply:
If you're a dedicated Industrial Engineering professional with a background in the garments field, we encourage you to apply and be a part of our dynamic team.
Other jobs you may like
4-KM Head Muhammad Wala Road, Northern Bypass, Multan, 59341