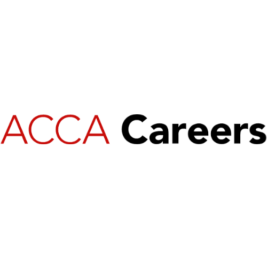 Job Detail
Job ID 14427

Gender

MaleFemaleTransgender

Qualifications

Bachelor's Degree
Job Description
As an entry-level accountant, you will have the opportunity to contribute to various accounting tasks while working under the guidance of a senior accountant or finance manager.
Your responsibilities will include:
Processing financial transactions: You will assist in preparing and processing invoices, bills, and other financial transactions, ensuring their accuracy and completeness.
Financial statement preparation: You will support the team in preparing monthly, quarterly, and annual financial statements, helping to compile and organize the necessary data.
Account reconciliation: You will be responsible for reconciling bank statements and other financial accounts, verifying that the recorded transactions match the corresponding bank or financial institution records.
Maintenance of financial records: It will be your duty to maintain accurate and complete financial records of the organization, ensuring that all relevant information is properly recorded and organized.
Financial analysis: You will conduct research and analyze financial information to identify any discrepancies or potential errors, assisting in the detection of inconsistencies and proposing solutions.
Budget assistance: You will participate in the preparation and monitoring of budgets, helping to gather relevant data and providing support during the budgeting process.
Audit support: You will assist in providing support for audits and other financial reviews, ensuring that all necessary documentation and information are readily available.
Additional accounting duties: As assigned by management, you may be required to assist with various other accounting tasks to contribute to the smooth operation of the finance department.
By carrying out these responsibilities diligently and accurately, you will play a crucial role in maintaining the financial integrity of the organization and supporting the overall financial management process.

Other jobs you may like
High-Q Tower office 202, 2nd Floor. Jail Road, Gulberg, Lahore, Punjab, 54000