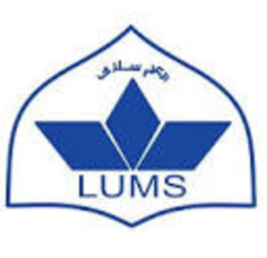 Job Detail
Job ID 12853

Gender

MaleFemaleTransgender

Qualifications

Bachelor's Degree
Job Description
Responsibilities:
• Review and maintain appropriate safety stock levels to avoid overstocking and out-of-stock situations.
• Collaborate with different customer departments to forecast demand and ensure availability of stock.
• Manage and record stock issuance in the system.
• Place inventory restock orders and coordinate with Procurement Officers.
• Monitor and track inventory levels and replenish stock as required.
• Conduct goods receipt inspection, enter GRN, and update the respective record.
• Perform regular stock checks and report any issues to the supervisor.
• Maintain inventory storage space in the store's warehouse.
Knowledge and Skills:
• Working knowledge of MS Office.
• Excellent organizational and time-management skills.
Behaviour:
• Punctual and reliable.
• Show a high level of integrity and confidentiality.
• Responsible and takes ownership of tasks.
Requirements:
• At least 1 year of relevant experience.
• Bachelor's degree in a related field from an HEC-recognized institution.

Other jobs you may like
Account Officer/ Assistant Treasurer , 54000