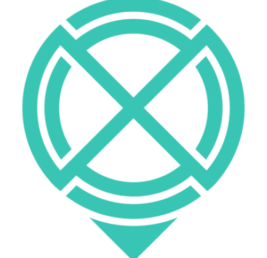 Job Detail
Job ID 13800

Gender

MaleFemaleTransgender

Industry

Information Technology

Qualifications

Bachelor's Degree
Job Description
As an iOS Developer at Trilogy, you will be responsible for architecting and implementing features based on detailed product specifications and high-fidelity designs. Your primary focus will be on making key implementation decisions, delivering clean and well-designed code in small functional increments, and contributing to continuous process improvement. It's important to note that functional requirements and feature priorities will already be well-defined in small increments, so your role won't involve endless debates on these topics. Additionally, UI/UX design details will be handled by a dedicated design team, so you won't need to fuss over them.
Responsibilities:
Make key implementation decisions and provide rationale for your choices.
Contribute to continuous process improvement within the development team.
Deliver clean and well-designed code in small functional increments.
Detect and correct any instances of creeping technical debt.
Basic Requirements:
Minimum of 2 years of experience in a leadership role, making technical design decisions for mobile applications.
Minimum of 5 years of experience in developing mobile applications.
Experience with one of the popular cross-platform app development frameworks such as Flutter, React Native, Kotlin, Ionic, Xamarin/.NET MAUI, or NativeScript.
Good verbal and written communication skills in English.
Nice-to-have Requirements:
Experience with cloud development, especially on AWS.
Experience integrating with GraphQL APIs.
About Trilogy:
Trilogy is a renowned company that has been operating for three decades, known for three key aspects: relentlessly seeking top talent, innovating new technology, and incubating new businesses. The company is committed to technological innovation and places a strong emphasis on simple customer-facing designs. Trilogy fosters a collaborative environment where you can work alongside exceptional individuals, take pride in your work, and experience significant career growth.

Other jobs you may like
High-Q Tower office 202, 2nd Floor. Jail Road, Gulberg, Lahore, Punjab, 54000