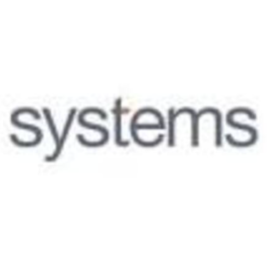 Job Detail
Job ID 13568

Experience

Less Than 1 Year

Gender

MaleFemaleTransgender

Industry

Information Technology

Qualifications

Bachelor's Degree
Job Description
Systems Limited is seeking to hire a 'Kubernetes Admin' with 4+ years of experience to join their team at the Lahore office.
Responsibilities:
Continuously improve operational efficiency from a DevOps perspective.
Manage user access and permissions, and review these reports with the business on a monthly basis.
Create and update runbooks regularly. Collaborate with the DR team to perform scheduled DR tests.
Manage and administer GitHub and SVN, including regular updates and patches.
Regularly report progress on key initiatives to stakeholders and leadership teams.
Actively explore new trends and identify innovative solutions to existing problems.
Collaborate with application development teams to build and manage pipelines and deploy applications to different environments.
Create target groups and set up load balancers.
Write Docker files for application migration from EC2 to EKS and AKS.
Set up firewalls.
Analyze AlgoSec security groups.
Procure and deploy certificates.
Automate cloud operations.
Work with CICD tools such as Azure DevOps, Jenkins, and Git.
Administer Kubernetes and have a good command of kubectl commands and operations.
Utilize Terraform for reading and writing code from scratch.
Write code in Python from scratch.
Work with monitoring tools like Prometheus, Grafana, and other cloud-native or open-source services.
Assess infrastructure readiness for blue-green deployments.
Automate tasks using shell scripting, Bash, Azure Shell, AWS Lambda, and Azure Functions.
Requirements:
CKA (Certified Kubernetes Administrator) certification.
Proficiency in Linux command-line interface and basic knowledge of the operating system.
Bachelor's or Master's degree in Computer Science or IT.
Knowledge of cloud platforms, particularly AWS.

Other jobs you may like
Daraz Pakistan, Sky Tower B, Block 4, Scheme #5, Block 4 Clifton, Karachi, 75500