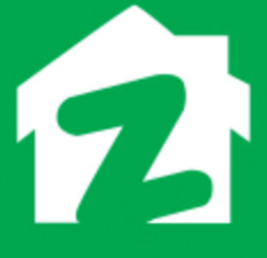 Job Detail
Job ID 11878

Gender

MaleFemaleTransgender

Qualifications

Bachelor's Degree
Job Description
Responsibilities:
Participate in strategy and decision making as a member of the department's leadership group.
Perform operational responsibility for services provided by the animation team concerning technological innovation and performance management.
Carry out planning & forecasting for department growth, sustainability & retention.
Develop, supervise and manage the animation department.
Meet regularly with team members to mentor and offer experienced guidance, provide constructive feedback, conduct performance reviews, and facilitate the team's best work.
Manage the career growth and development of direct reports.
Assists the Department Head with project staffing, hiring, and onboarding.
Work with Department Head and other Managers to determine best practices and guide leads in their implementation across all animation groups across all projects.
Manage the Asst. Managers with the tracking & completion of ongoing campaigns.
Manage & develop revenue streams for internal & external projects.
Evaluate schedules in conjunction with pod leads and project management, and ensure that teams deliver against project goals and pillars.
Foster a safe work environment by ensuring all complaints and concerns related to inappropriate or unprofessional conduct in the workplace are addressed immediately.
Build and maintain relationships with peers and other senior leaders to align project and departmental priorities.
Any other duties may be assigned by the Management.
Education & Experience:
Understanding of relevant tools, methods, and technologies
Minimum to 4 to 6 years of experience, training/education in managing a creative department
Minimum 2 years of experience in a lead role managing 20+ resources
Skills & Expertise:
Proven knowledge of analytical tools and data-driven management
Hands-on experience with 3D software
Proven experience in critical thinking & problem-solving in creative field

Other jobs you may like
CMPak Complex, Plot No. 47, Off Kuri Road, National Park Road, Chak Shahzad, Islamabad., 45600