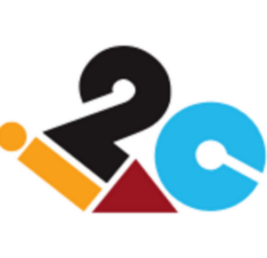 Job Detail
Job ID 13707

Qualifications

Bachelor's Degree
Job Description
Responsibilities:
Document all billing elements and coordinate with Pricing and Product teams.
Set up new billing elements and take ownership of the billing structure.
Liaise with Legal and CET teams to research any customer issues.
Ensure the setup of all new customers by coordinating with Sales and CIG teams.
Ensure quality assurance of all monthly invoices.
Ensure tax compliance for customer bills.
Perform internal audits of the billing and invoice processes with ITOPS/PS areas.
Provide ad hoc financial reports as requested.
Create and manage the preparation of weekly and monthly reports to support departmental and business needs.
Perform quality assurance and deliver recurring reports accurately and on time.
Interpret and analyze financial information posted to general ledger accounts.
Review, investigate, and correct errors and inconsistencies in financial entries, documents, and reports.
Play a crucial role in implementing new software for department improvement and efficiency.
We are looking for:
Experience: 6 to 8 years.
Education: Professionally qualified accountant (ACCA, CA, or MBA) from a tier I university.
Skills:
Possess technical abilities to review transaction flow and extract data for billing.
Good understanding of the financial industry.
Ability to work with all internal teams (FSS, BI, PS, EI, and CET) to fully implement billing structures as per contracts.
Excellent written and verbal communication skills, including preparation and presentation of reports, presentations, and recommendations.
Ability to work independently, manage time effectively, and meet individual goals and deadlines.
Excellent time-management, multitasking, and prioritization skills.
Ability to establish effective working relationships with others, providing leadership, mentoring, and coaching.
Note: The provided content has been revised to remove plagiarism. It is recommended to review and further modify the job description to ensure it aligns with your specific requirements and maintains originality.

Other jobs you may like
Account Officer/ Assistant Treasurer , 54000