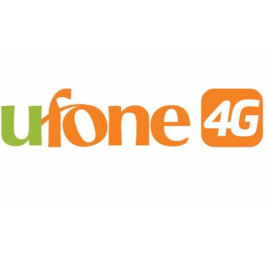 Job Detail
Job ID 12106

Gender

MaleFemaleTransgender

Industry

Telecommunications

Qualifications

Bachelor's Degree
Job Description
IN THIS ROLE YOU WILL
This position is aimed at efficient & optimal capacity management of IMS Core (Volte & VoBB) NEs by undertaking timely measures to avoid congestion in the network keeping CAPEX & OPEX optimization.
HOW CAN YOU EXPRESS YOUR TALENT
Planning & Maintaining Hardware & Software Life Cycle of existing IMS Core Network NEs including Core Network Evolution & Roadmap, HW/SW Upgrades, Network Modernization etc.
Planning & Optimization of IMS Core (Volte & VoBB) NEs i-e MGCF, IM-MGW, ATS ,CSCF, A-SBC IMS-HSS etc. in order to resolve any capacity constraints/service degradation.
Preparation of RFP documents for introduction of new Core NEs/features in the network or expansion on existing IMS Core NEs
Coordination for issuance of DAC/PAC/Commercial launch to different vendors as per milestones achieved during/after project deployment phases.
Planning & Implementation of Lawful Interception System in IMS Core network as per requirements of LEAs/Regulator.
Supporting Core Operation teams for addressing any capacity related issues on existing Core NEs in coordination with vendor.
WHAT YOU NEED TO BE SUCCESSFUL
Qualification: Professional degree in Electrical, Telecom, CS, Software Engineering, from a well reputed institution
Experience: Related experience in the same field will be preferred
Competencies:
Superior verbal and written communication skills.
Excellent interpersonal, counseling, and negotiation skills.
Strong presentation skills.
Excellent leadership skills.
Proficient with Microsoft Office Suite or related software.
Planning & Optimization of Core Nes
Traffic Modelling & Dimensioning

Other jobs you may like
Benazir Bhutto Rd, B-Block Block B Satellite Town, Rawalpindi, Punjab, 46000