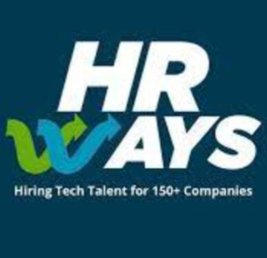 Job Detail
Job ID 14269

Gender

MaleFemaleTransgender

Qualifications

Bachelor's Degree
Job Description
Job Responsibilities:
Demonstrate proficiency in utilizing modern web libraries and frameworks, such as Node.js and React.js.
Utilize experience with Nest APIs to enhance development processes.
Exhibit strong expertise in core web, mobile, and systems engineering.
Utilize proficiency in software development tools, including Git, VS Code, compilers, CLIs, Unix shells, and others.
Demonstrate proficiency in modern software architectures, such as microservices, component-based development, and reactive and functional programming.
Apply software engineering principles, including test-driven development, refactoring, continuous integration, and continuous delivery.
Apply experience with caching systems to optimize performance.
Utilize experience with software CI/CD systems to ensure smooth and efficient deployment processes.
Apply knowledge of multithreading and memory management to optimize system performance.
Apply experience with microservice architecture to design scalable and modular systems.
Location: Karachi
Experience: 3+ years
Work Mode: Onsite Work
Timings: 9 AM to 6 PM
Salary: Competitive market rate

Other jobs you may like
Account Officer/ Assistant Treasurer , 54000