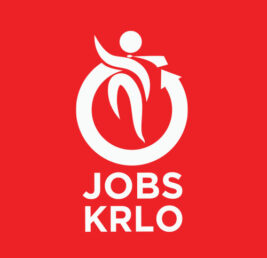 Job Detail
Job ID 15082

Gender

MaleFemaleTransgender

Industry

Information Technology

Qualifications

Associate Degree
Job Description
Ineffable Devs is currently seeking a talented and motivated MERN Stack JavaScript Intern to join our dynamic team. This is a 3-month internship opportunity that has the potential to lead to a full-time job based on the candidate's performance.
Requirements:
Strong knowledge of HTML, CSS, and JavaScript.
Familiarity with both front-end (ReactJS) and back-end (NodeJS) languages.
Experience working with databases such as MySQL and MongoDB.
Fresh graduates or students currently working on their Final Year Project (FYP) in MERN Stack.
Candidates must be residents of Rawalpindi/Islamabad.
Important Note:
During this internship, candidates will complete a comprehensive training manual on MERN Stack development, designed by senior industry developers.
Please note that this is an unpaid internship; no stipend will be provided during the training program.
If you are a passionate and driven individual looking for hands-on experience in MERN Stack development, we encourage you to apply for this internship opportunity. To submit your application or learn more about the role, please visit our website or contact us using the provided contact information.
Business Incubation Center, COMSATS, Islamabad
Location: Business Incubation Center, COMSATS University Islamabad
Job Type: Internship
Important Note: Before apply make sure your profile must be complete as candidate.

Other jobs you may like
High-Q Tower office 202, 2nd Floor. Jail Road, Gulberg, Lahore, Punjab, 54000