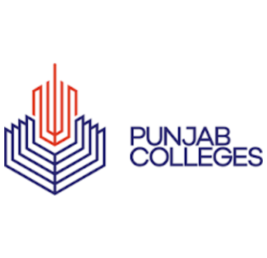 Job Detail
Job ID 12336

Experience

Less Than 1 Year

Gender

MaleFemaleTransgender

Qualifications

Associate Degree
Job Description
About this role:
idea into a graphic and visual representation.
We are looking for a Motion Graphic Artist for our Ed-Tech Division.
The ideal candidate must have a good aesthetic design sense and have the ability to translate
What you'll do:
with our e-learning solutions. This is a role for a creative individual with excellent aesthetic
part of every stage in the creative process, from conceptualization to professor amends.
As a Motion Graphic Artist, you will be responsible for working hand in hand with the
professors, understanding concepts, the creation of assets, then bringing them to life and
delivering high quality and innovative motion graphic content that seamlessly integrates
judgment and willingness to collaborate within a team environment. You will be an integral
What you'll need:
Optional Software/plugin preferred: (Element 3D, RedGiant & VideoCopilot plugins, Basic 3D modelling in any software).
We need a smart, ambitious and creative Motion graphic artist and Animator.
Essential Software needed: (AFTER EFFECTS, PHOTOSHOP, ILLUSTRATOR).
Must be willing to learn new additional software/plugin according to the tasks.
Exceptional analytical and problem-solving skills.

Other jobs you may like
Account Officer/ Assistant Treasurer , 54000