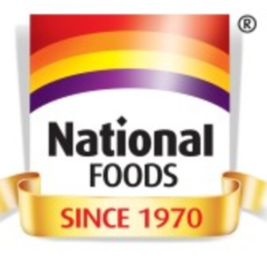 Job Detail
Job ID 12684

Gender

MaleFemaleTransgender

Qualifications

Bachelor's Degree
Job Description
The ideal candidate for this role will be responsible for managing inventory and ensuring that all stock issuance and receipt transactions are accurate and timely. They will also be responsible for coordinating warehouse transactions, maintaining records, and ensuring proper storage of inventory.
Key responsibilities include:
Ensuring timely issuance and receipt of inventory
Supervising store location placements and stacking in the warehoused
 issuance/receiving cycle entries in SAP
Supervising the counting of materials during issuance, receiving, and stock counts
Coordinating with production departments and third-party logistics (3PL) providers to resolve concerns regarding packaging materials
Sharing stock and transaction reports with 3PL weekly, and immediately resolving any discrepancies
Implementing batch management in-house and at 3PL warehouses
Ensuring that NFL approved SOPs are in compliance with 3PL stores
Processing and preparing stock adjustments at the end of each month
Reconciling inventory SAP vs Physical/EWMS
Coordinating with internal and external auditors for stock count and resolving all observations (if any)
Qualifications: The ideal candidate should have a Bachelor's degree in Business Administration or Commerce, with a focus on Supply Chain.

Other jobs you may like
Account Officer/ Assistant Treasurer , 54000